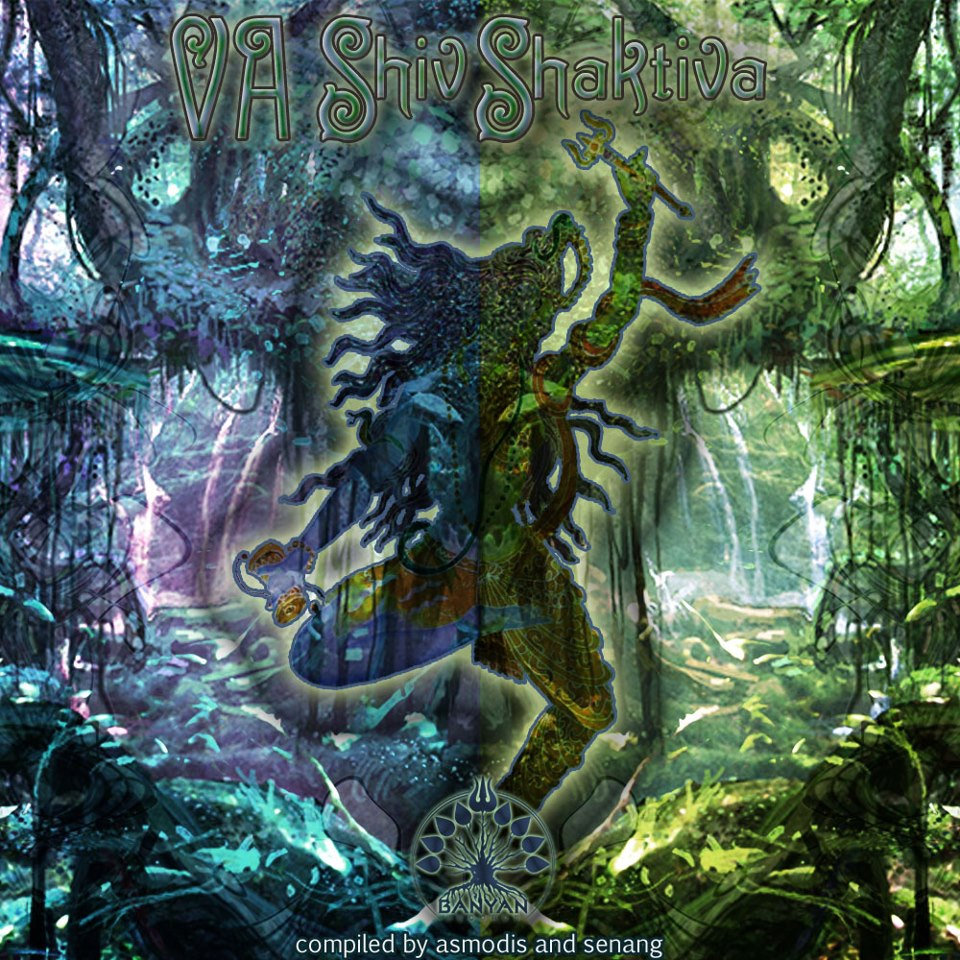 Banyan Records is going into new age of aqarius with our next compilation "Shiv Shaktiva".
Exploring new energies to go into a new dimension of knowledge and mind. Finding the middle between female and male energies to become one and free souls.
Shiv Shaktiva is a compilation national and international artists with special tracks for this psychedelic journey.
Hope you will enjoy this wonderfull travel deep inside our minds and behind.
Boooom
Mastered by: Thomas Jaramogi (Malice in Wonderland)
Cover by: Shiva OHm
Various Artists - SHIV SHAKTIVA