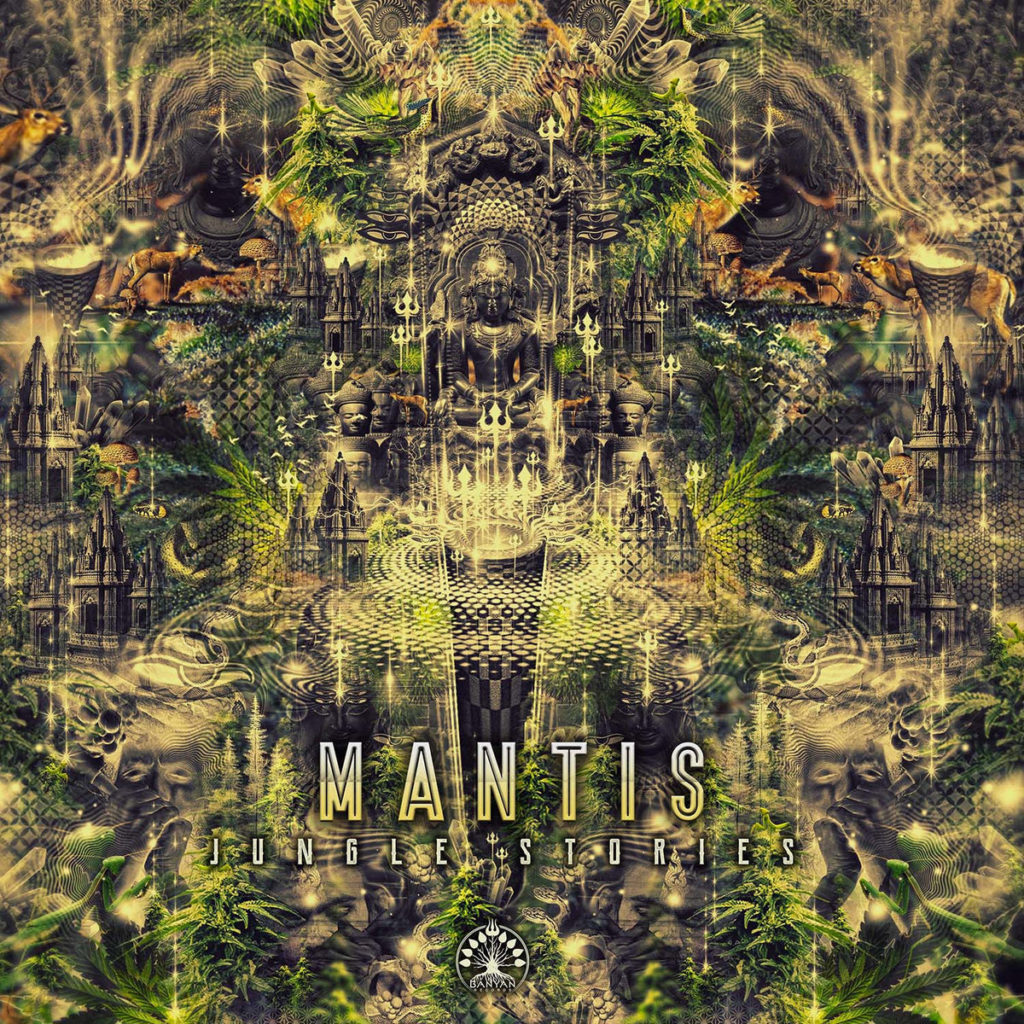 Mantis is side project of Ilya groove hunter, he start focusing on this project and forest sounds in goa at 2018, same year he released his first EP – Natural Carving on Banyan records. Mantis immerses you in a deep forest rhythm and surrounds you with natural textures together with fat leads and a tight bassline rhythm.
Mantis have a bit wild energy, same like insects!
Banyan records is proud to release this amazing Album!
Thanks to
Kraft, Crooked Mind, Mikha and Solarythm for the collaborations!!!
Mastered by: Onkel Dunkel @Bimelim Studio
Cover by: AASHIT SINGH